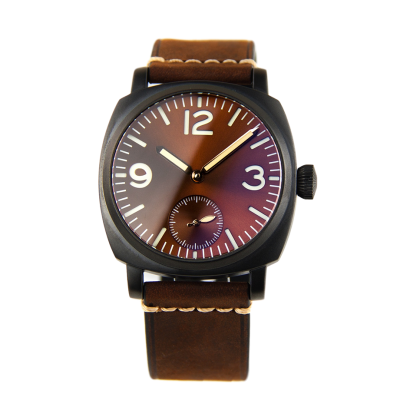 Seahunter 7 Black Amber PRO
Seahunter 7 Black Amber with Swiss UNITAS 6498 mechanism We're glad to announce that after the discussions in our facebook group , we start a new preorder project - Seahunter 7 Black Amber. As the previous model, this Seahunter is coming...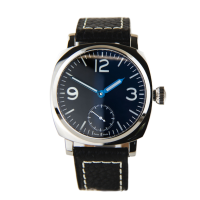 Seahunter 6 UNITAS 6498
Seahunter 6 with swissmade Unitas 6498 mechanism - Please read the "Ordering" section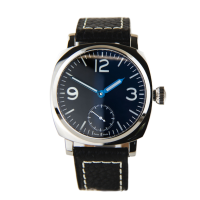 Seahunter 6 PRO
Seahunter 6 with germanmade PRO001 inhouse mechanism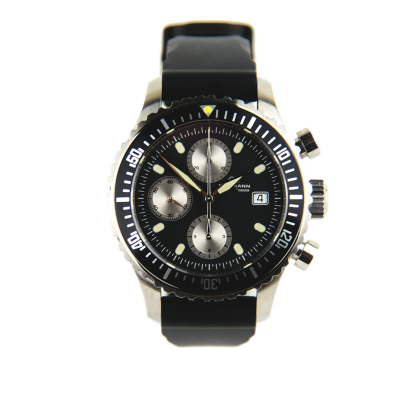 Seahunter C1
Black dial White Roman dial White minimalistic dial "Reverse panda" dial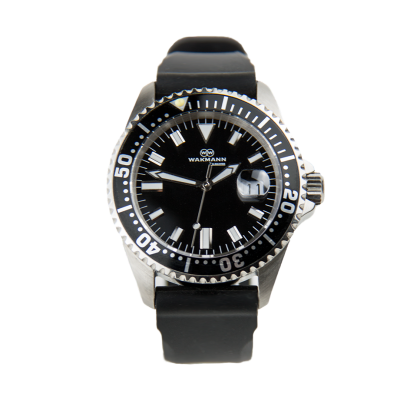 Seahunter 3 - Wakmann Edition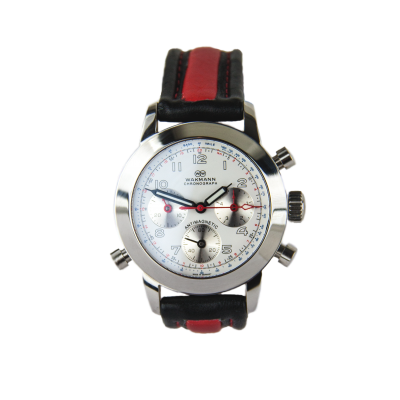 RACETIMER - Flyback - Strong limited Chrono...
"If everything seems under control, you're not going fast enough." ― Mario Andretti The high quality stainless steel case with screwed bottom, contains a rare BFG 590 movement form the 1960s. Continuously running, separately reset with...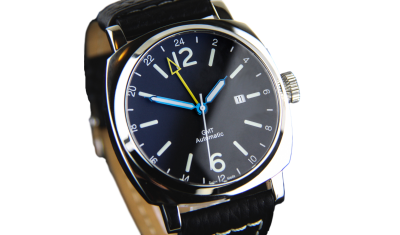 Seahunter 2016 GMT
The Seahunter GMT 2016 contains the ETA 2893 GMT automatic movement (Greenwich Mean Time - red hand shows Second Timezone), decorated with geneva stripes. The case is 45mm 361I stainless steel. Black dial with white massive numbers....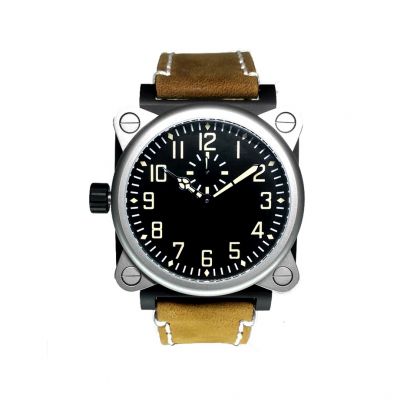 I16-Aviator1944
The most historical and excting model out of the Aviator Family is the Aviator1944 which comes with original historical LACO mechanism, made in Pforzheim/Germany during WW2 time in 1944. This Version has the second counter on the same...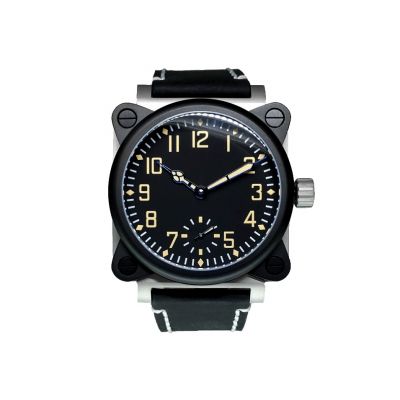 I16-AviatorPRO
The I16 AVIATOR PRO (PRO stands for professional) version has the second at 6 o´Clock position and looks different from the other models. Also the crown is placed on the right side of the case. The transparent case back shows the TNT...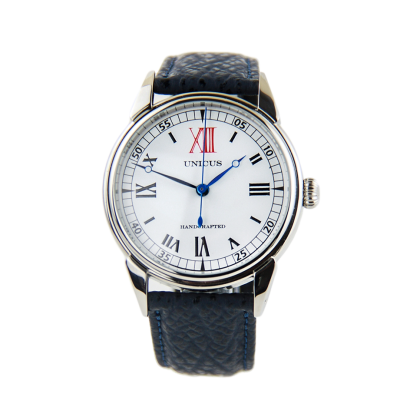 UNICUS 3 - A.Schild movement - Made in 1950
PRICE AND AVAILABILITY ON REQUEST The Unicus 3 The Unicus 3 contains a special Adolph Schild mechanism which was produced in 1950 for UNICORN - Rolex sister company at that time. This model will come with three different movement...