About us
The founder Torsten Nagengast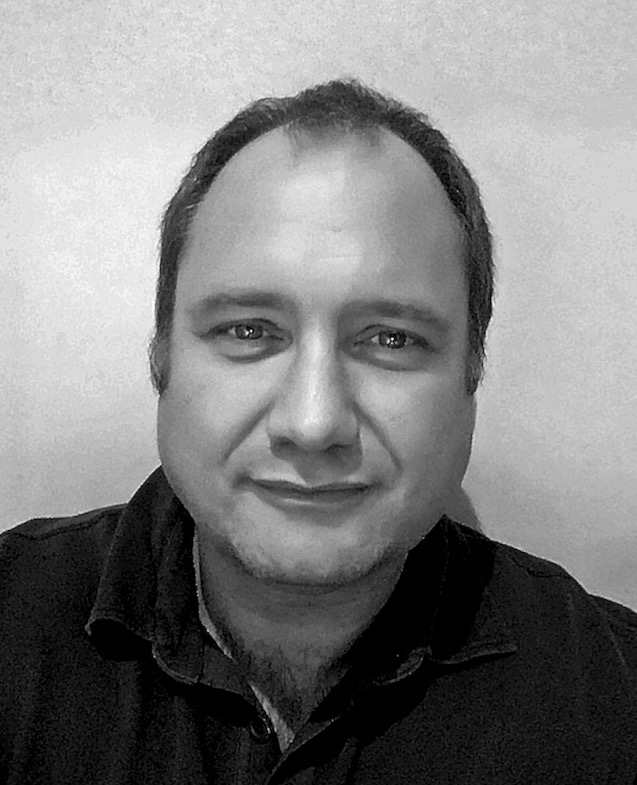 His way of sharing passion for horology and object art.
His career started with his deep passion for historical watches and the wish, to create his own collection of valuable wristwatches. As those days were – so far – free of any commercial considerations, Torsten started to collect single timepieces, but yet rare and valuable. Even he liked to work as a mold construction specialist, he claimed to join his own business and become a specialist, again – a specialist in fantastic watches and watchmaking.
Torsten decided to join the trade business, selling high quality and rare watches. His first steps were hard (for a passionated collector) but necessary, tough, as he started to sell some of the best watches he could get – his own collection. That was the first step to establish oneself in this fascinating but hard business. Doing business in trading collectors watches got followed by new movements out of ETA productions - and later – new old stocks out of the 40´s and 60´s, too.
His career can be compared to a train, a train with several stops and stations. Every stop required one or more decisions to be made. These stops with their decisions had major effects on his business. Torsten surrounded himself with extremely competent people and friends. Working with those people and collecting high quality timepieces turned out to be a very good teacher, to get a feeling for valuable watches and clocks.