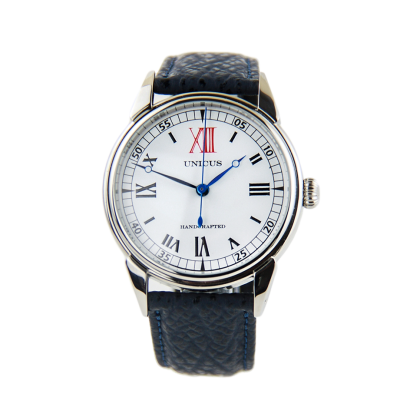 UNICUS 3 - A.Schild movement - Made in 1950
PRICE AND AVAILABILITY ON REQUEST The Unicus 3 The Unicus 3 contains a special Adolph Schild mechanism which was produced in 1950 for UNICORN - Rolex sister company at that time. This model will come with three different movement...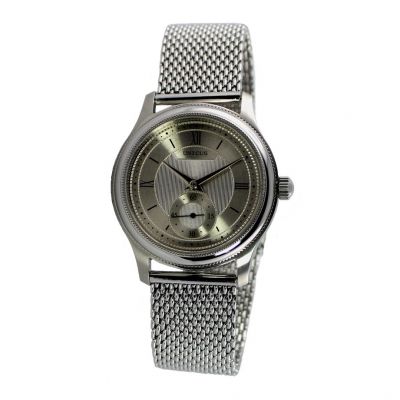 UNICUS 2 - Dial massive Silver and historical...
The "Unicus 2" Handcrafted and limited to 19 objects ONLY... There are fundamental differences in the production process of watches. In this timepieces, you find exclusive new old stock mechanism made decades ago by the best swiss...