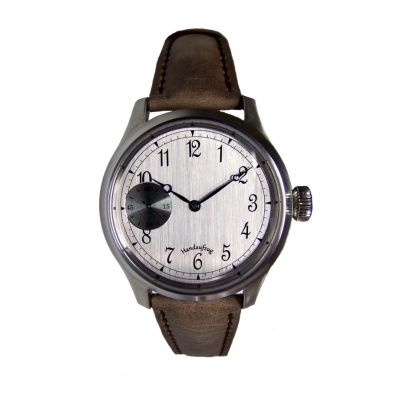 Paladin 5 - The Guardian cases an historical...
The detailed watch specification are shown under the tab technical description! The value of this unique watches are not only the brand, it is much more a combination of the historical mechanism which is ALWAYS unique. The way of...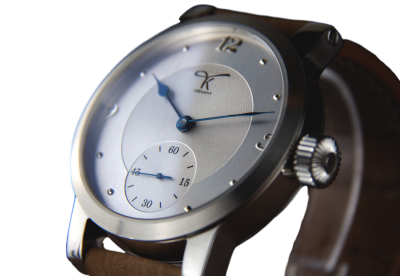 Paladin 2 - Historical ETERNA from 1905
Paladin 2 - a special strong limited XL collector watch with historical hand wound movement ETERNA produced in 1905 in Switzerland. The mechanism is decorated in different versions. The Dial is bright with touched down indices and a...