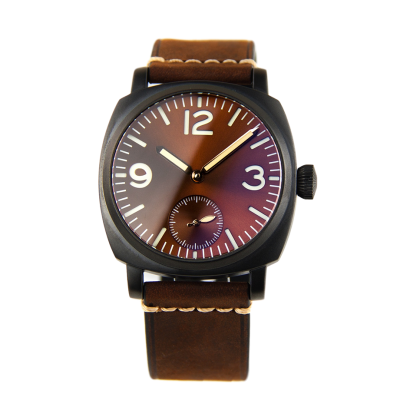 Seahunter 7 Black Amber PRO
Seahunter 7 Black Amber with Swiss UNITAS 6498 mechanism We're glad to announce that after the discussions in our facebook group , we start a new preorder project - Seahunter 7 Black Amber. As the previous model, this Seahunter is coming...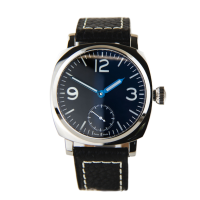 Seahunter 6 UNITAS 6498
Seahunter 6 with swissmade Unitas 6498 mechanism - Please read the "Ordering" section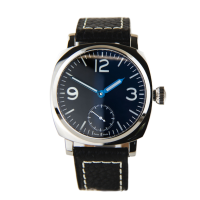 Seahunter 6 PRO
Seahunter 6 with germanmade PRO001 inhouse mechanism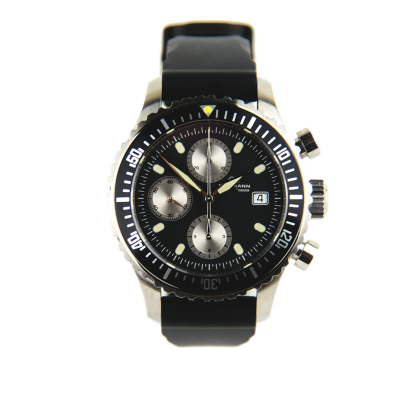 Seahunter C1
Black dial White Roman dial White minimalistic dial "Reverse panda" dial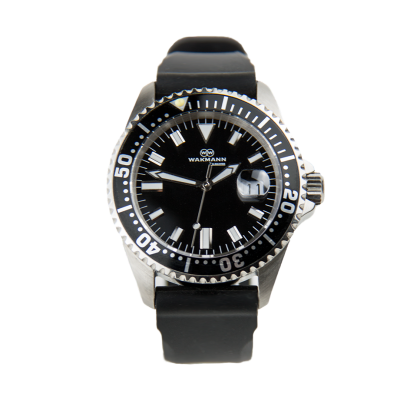 Seahunter 3 - Wakmann Edition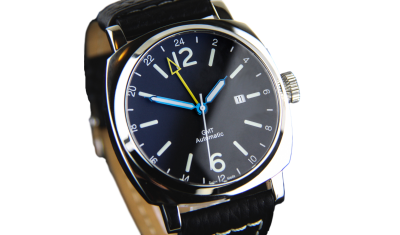 Seahunter 2016 GMT
The Seahunter GMT 2016 contains the ETA 2893 GMT automatic movement (Greenwich Mean Time - red hand shows Second Timezone), decorated with geneva stripes. The case is 45mm 361I stainless steel. Black dial with white massive numbers....